Realize it or not, you have been typing and sending the same text multiple times to many people.
In a personal life setting, they are "How are you?", "What's up?" or various forms of "Thank you!".
In a professional life setting, they are probably cold outreach emails, weekly reports, or answers to common questions asked by customers.
Some people work around the problem by using the copy and paste method for longer text. However, switching between apps to find the correct text to copy has its problem, too.
Using a text expander app can help solve those problems.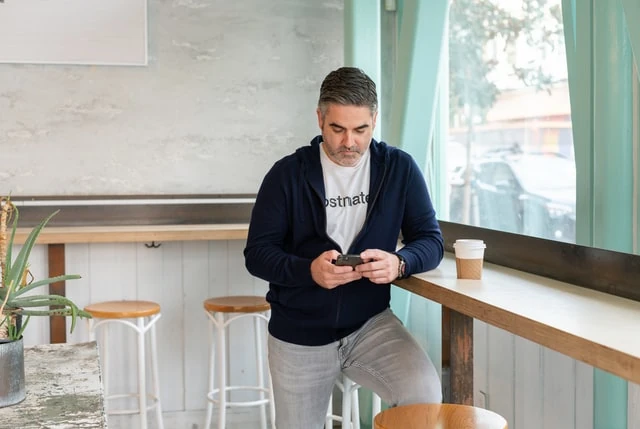 Table of Contents
What is Text Expander?
Text Expander app lets you create keywords to write anything.
You can create the keyword "sup" to write "What's up?". Or the keyword "wkrp" to write the outline of the weekly report.
Typing the keyword will replace it with the text you have prepared.

You can create keywords to write email addresses, long numbers, emojis, reports, and more.
Why use it?
These are some benefits you can get by using a text expander app.
Get work done with minimum effort and time. You can write your email address or 500+ characters weekly report without mistakes in seconds by typing a short keyword.
Get extra time for other matters. You can focus on other creative or problem-solving tasks or be with your family.

Get a consistent quality result. Everyone in the sales or customer support team can respond to clients with well-polished messaging.

Get improved health. You can reduce the risk of repetitive strain injury (RSI) by spending less time typing.
Top 12 Alternatives
Here is the list of available alternatives.
What things to consider before buying?
It's not easy to choose one from so many alternatives. Here are some aspects to consider before deciding.
Platform. On which platform are you going to use it? Do you need it on multiple platforms?
Simplicity. Is it simple to start using it? Do you have to go through various configurations to use it?
Quality. What are people saying about the app? Are people complaining about the quality? Are people complaining about the lack of support?
Updates. Is the app continuously improved? Is an update released often and regularly?
Support. Is the developer responding to questions from users? Are the answers solve users' problems?
Cost. What is your budget to get the value it offers? Is the price relevant to the quality, updates, and support?
Closing
It's time for you to act now! Start using it to save time and get work done faster!